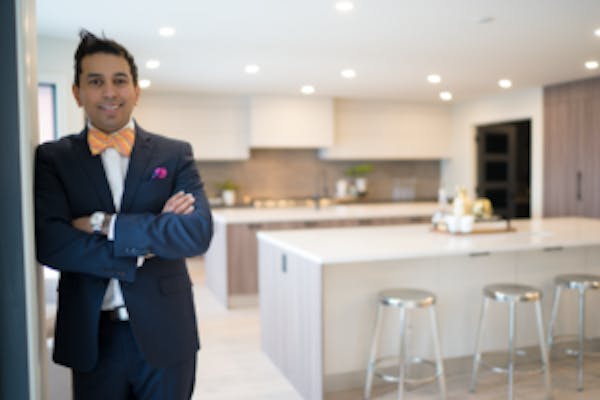 Ram's career as a Real Estate Professional began in 2005. Been Married for 14 years and has two beautiful boys. Born and raised in Wolverhampton, England Ram relocated to the Okanagan in Vernon, BC in 1994. Ram worked closely with the Construction industry there having been the Project Manager for several homes including his own. Ram then recognized the great opportunities available to him in Calgary and moved to this great city several years ago. Real Estate has always been a passion and great customer service has always been a priority! One meeting with Ram and you will quickly agree that this man is the right person to help you make your Real Estate Dreams come true!
What do you like most about being a Real Estate Professional? Helping families find the perfect home for them is like finding the perfect partner in life. My job is to wow my clients. When I match a home and a family together, my job is done.
What do you find most rewarding about being a Real Estate Professional? I love seeing smiles on my client's faces. There is nothing better than helping people, whether it is providing advice, giving up to date market info or helping them get their home sold.
Just for fun: I love hot food and hot places; anything hot, I love it!
Favourite movie: Misery Dream vacation: Australia
Favourite food: Burgers, (Fish & Chips if in UK)